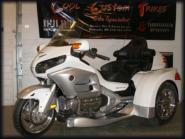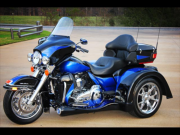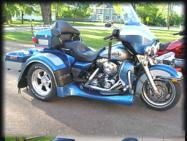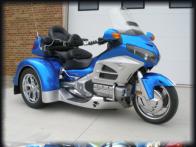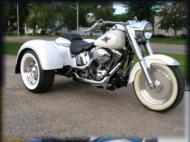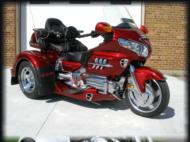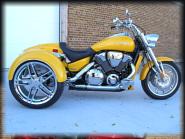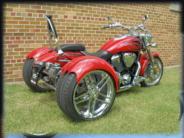 Website Design by Ron Larson
Updated on 9/2/21
Cool Custom Trikes,llc

Cool Custom Trikes
We pickup your Bike and ship back your Finished Trike!
All Makes and Models! $12,995 and Down!
31675 340th St NW Argyle, MN 56713 ph 701 740 4354
email coolcustomtrike@aol.com
We Ship Anywhere, Even Over Seas!
Save on State Sales Tax! Ask us how!
CBC Christian Based Company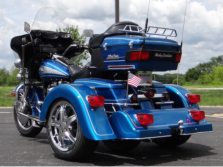 Sport Utility and Universal Trunk
with LED Lights $449
Without Lights $379 For any Vehicle with a Receiver Hitch
Roll it Anywhere!